Shower Bath & Shower Screens in Christchurch
Stake Glass is your local bath and shower screen supplier and installer in Christchurch. We supply a wide range of custom made to measure frameless glass shower screens and shower bath screens for home and business installations.
Glass shower screens offer simplicity in design and a minimalist appearance.
Our showers screens are made from toughened safety glass, which is stronger and doesn't require the same heavy duty metal frames that other types of glass need for stability. This type of glass is rated as Grade A Safety Glass, ensures maximum safety and is in accordance with AS/NZ 2208 standards.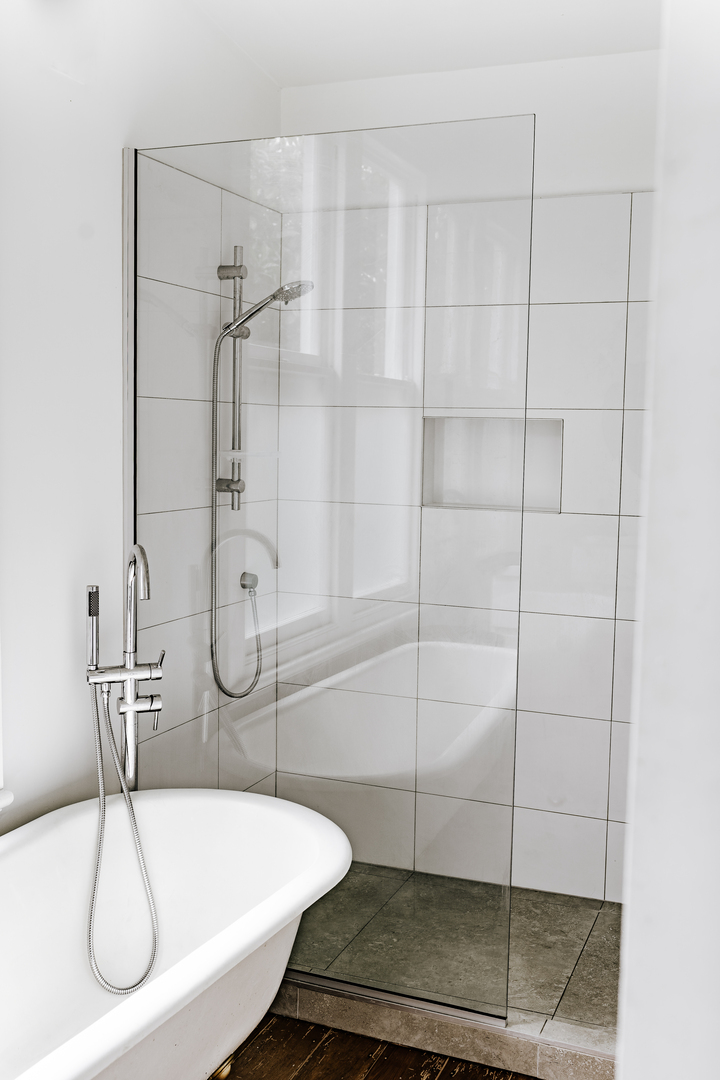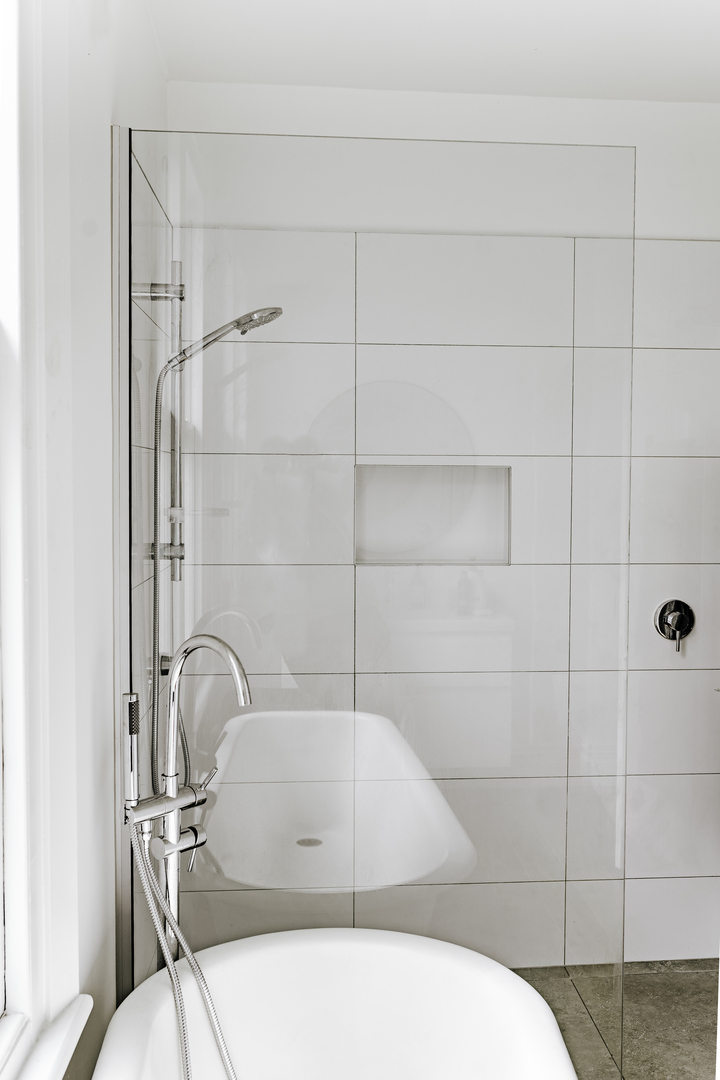 You can choose one of two options::
standard clear toughened glass
low-iron ultraclear toughened glass
In order to complement the glass in your bathroom, we also offer hardware which comes in silver or black. Applying ClearShield also makes it easier to clean the glass.
Our custom shower screens can be measured to fit any space and our professional glaziers can carry out the installation for you. If you're looking for the best quality shower screens in Christchurch, get in touch today and tell us what you need.
---
Contact Us
Drop us a line today for more information, a free quote or to arrange an on-site measure and quote (Christchurch only).
Telephone: +64 3 348 7778
E-mail: onlinesales@stakeglass.co.nz
Address: 3 Distribution Lane, Sockburn, Christchurch