Mirrored Splashbacks in Christchurch
Stake Glass is your local mirrored glass splashback supplier and installer in Christchurch for residential and commercial applications. We supply custom made to measure glass splashbacks suitable for kitchen and bathroom areas.
Our range of mirror splashbacks are all made from toughened glass, which is rated as Grade A Safety Glass in accordance with AS/NZ 2208 standards. Therfore, they are safe and heat resistant meaning they can be fitted behind any type of kitchen hob and will not crack.
Our Splashbacks can be fixed to the wall using an adhesive fixing (translucent sealant) to ensure the splashback stays secure and fixed. This method will leave you with a nice clean look finish.
If you require cut-outs in your splashback to fit around your kitchen's powerpoints, we can also do this. Please ensure you let us know your cut-out requirements at the time of ordering your splashback.
So contact us today for more information or a free quote.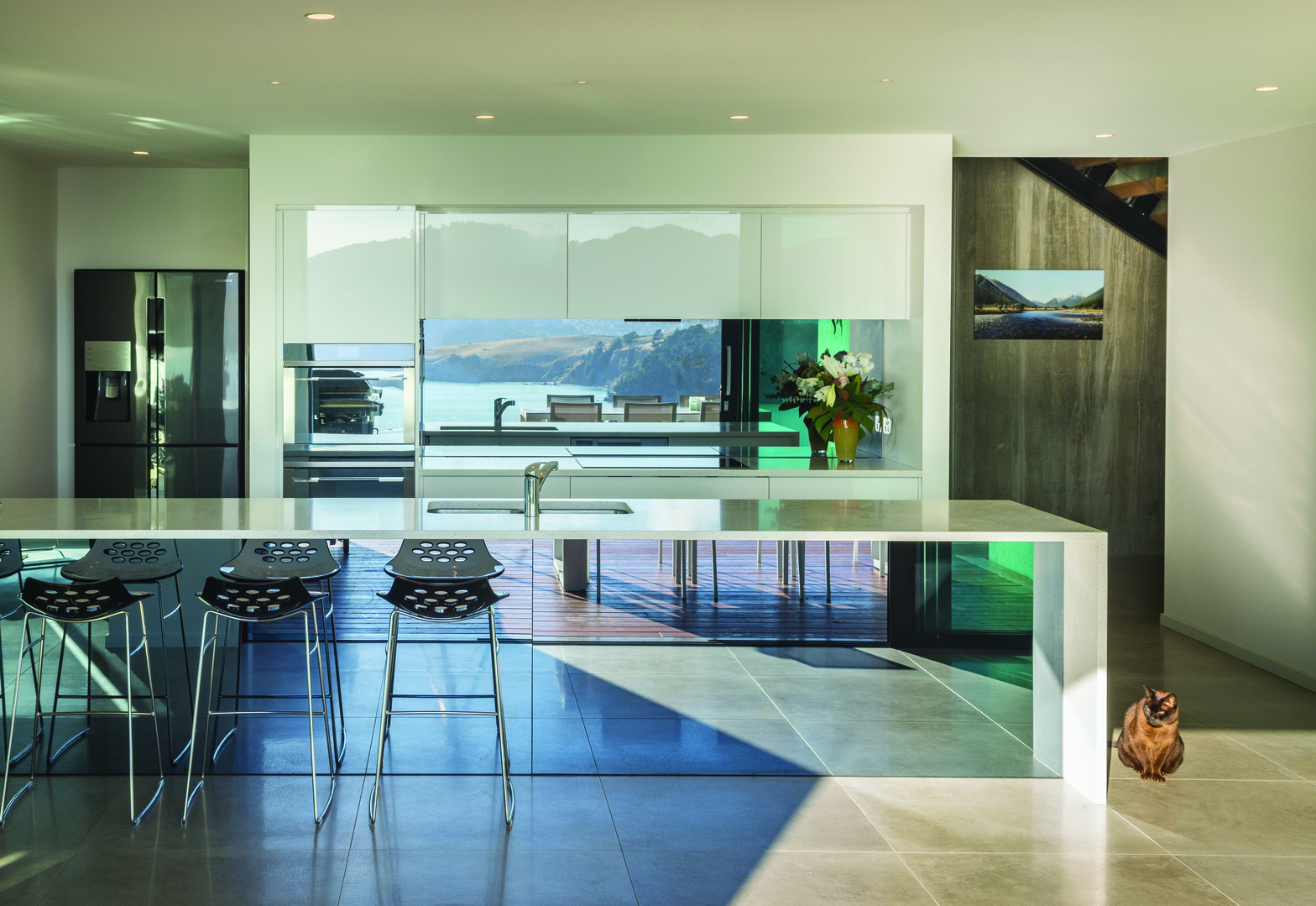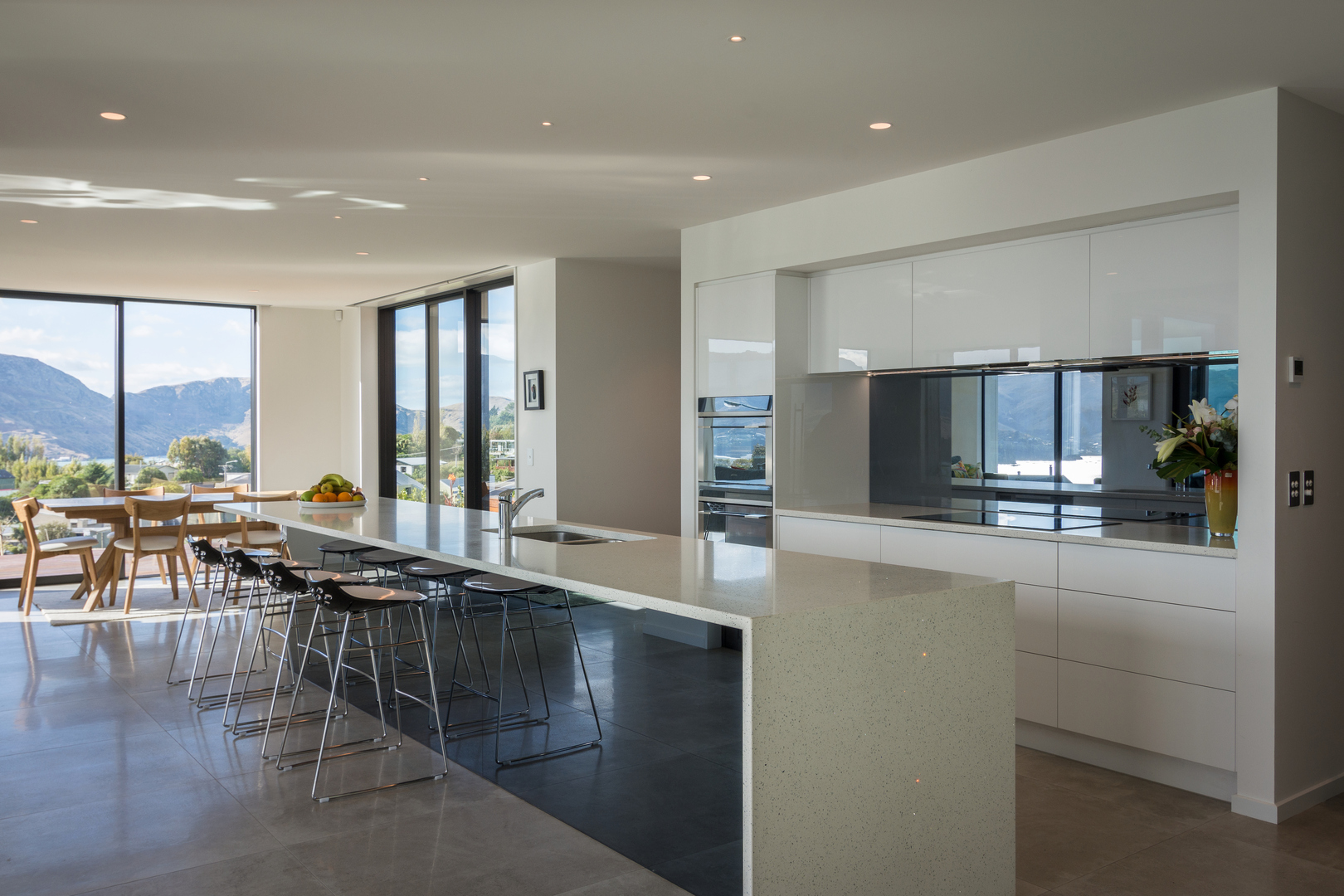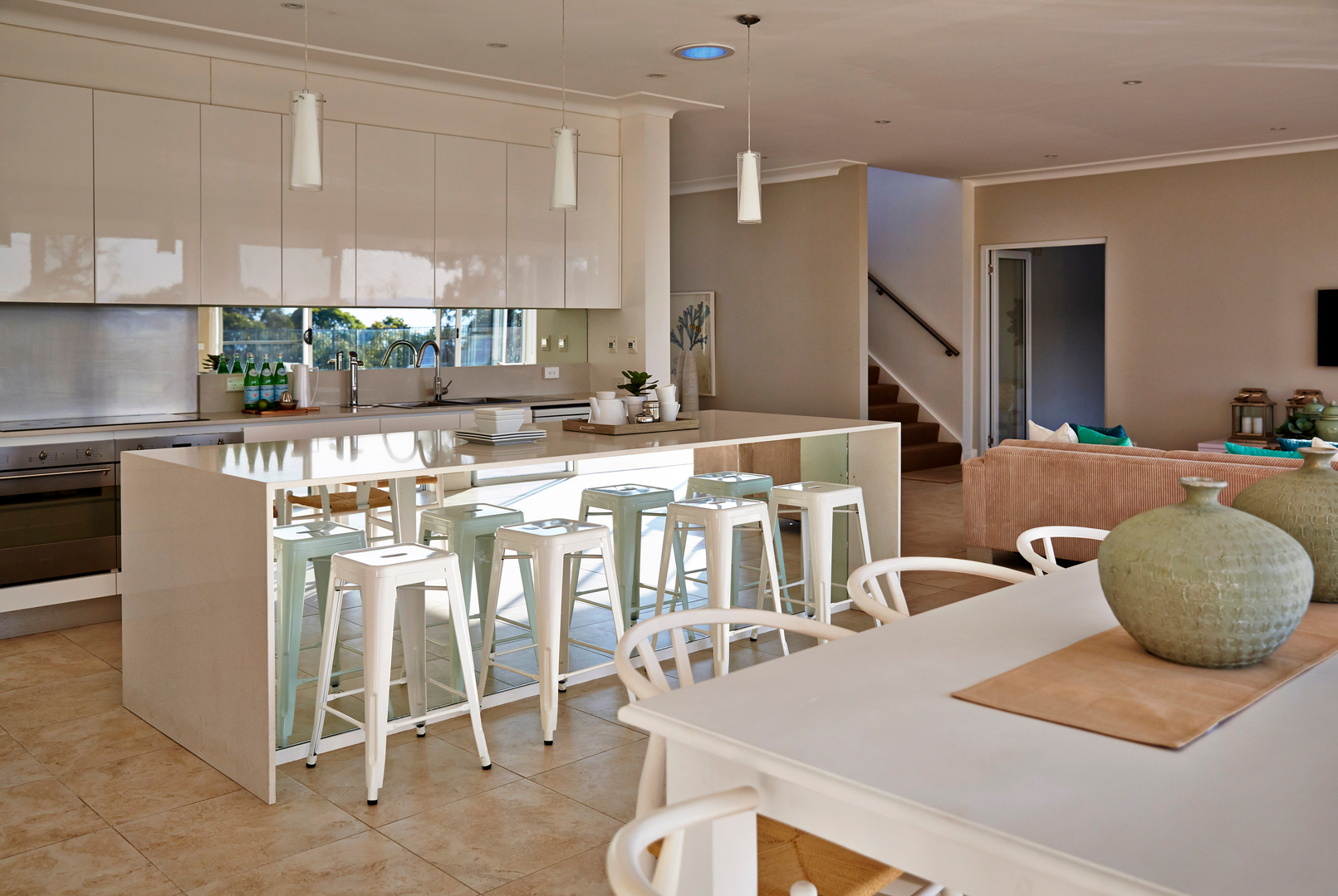 ---
Contact Us
Contact us today for more information or a free quote.
Telephone: +64 3 348 7778
E-mail: onlinesales@stakeglass.co.nz