Dichroic Glass in NZ
Dichroic Glass produces dynamic colour shifts and appears to have more than one color at the same time, when viewed from different angles and in different lighting conditions. The transmitted colours are different from the reflective colours. We're one of the leading dichroic glass suppliers in NZ.
Dichroic Glass has remarkable multicolored and reflective effects.
Our Dichroic Laminated Glass is available in both translucent and opaque options. Stake Glass uses a dichroic film, which is non-metallic, non-conductive, non-corrosive and non-oxidizing, suitable for both interior and exterior applications.
There are many applications for this type of architectural glass such as glass partition walls, double glazed units, balustrades, shower door glass, shading fins, artistic glass and glass furniture.
Here are some photos of one of our latest jobs at Villa Maria College, for their Te Manawa Atawhai - Catherine McAuley Centre.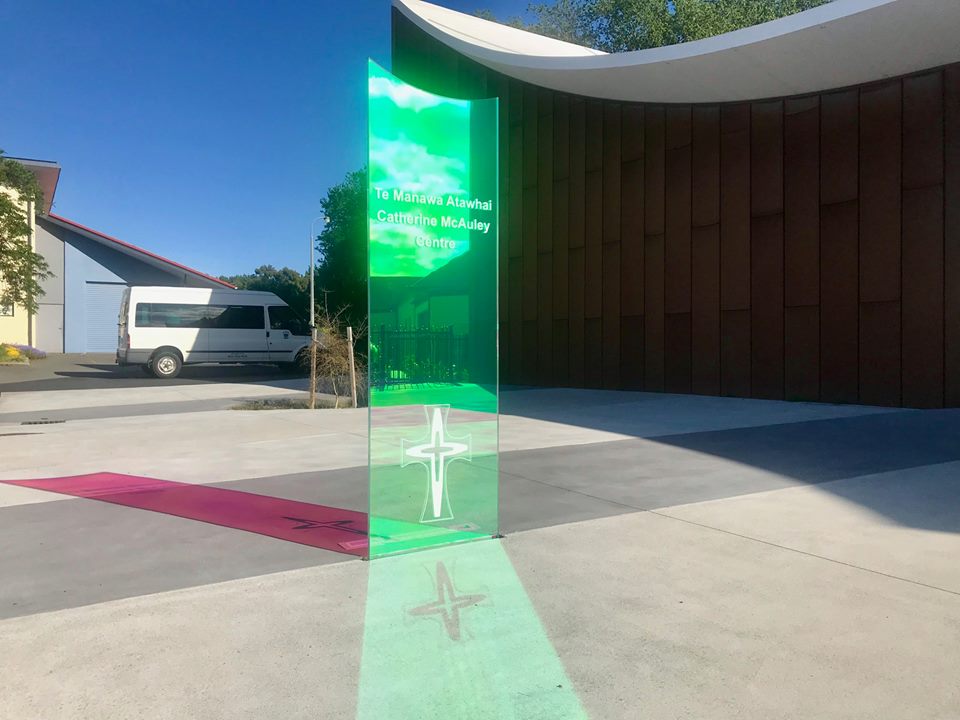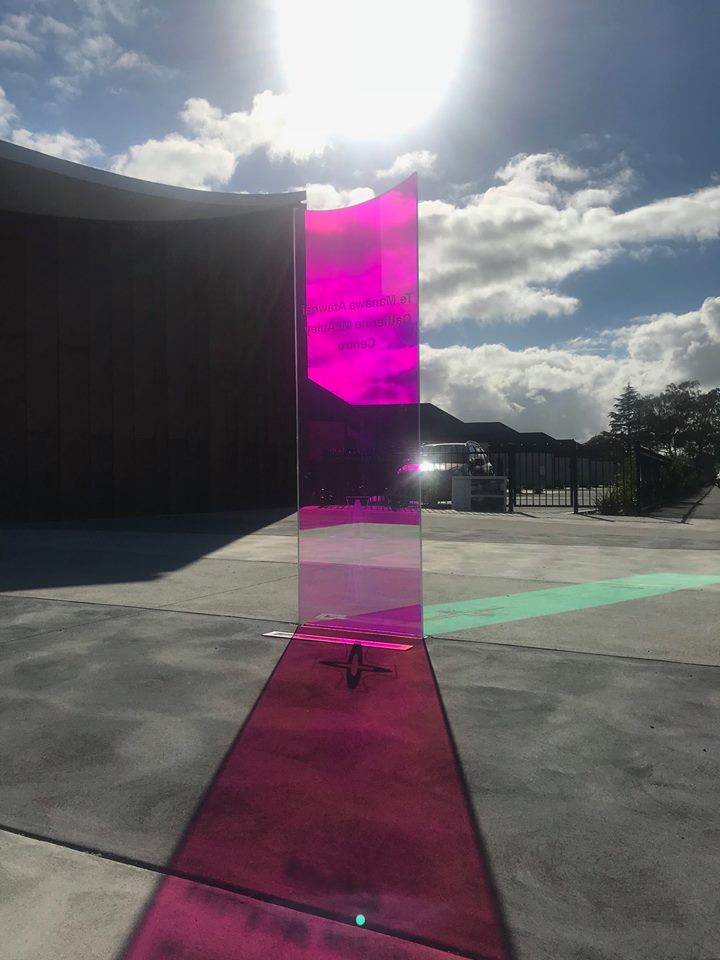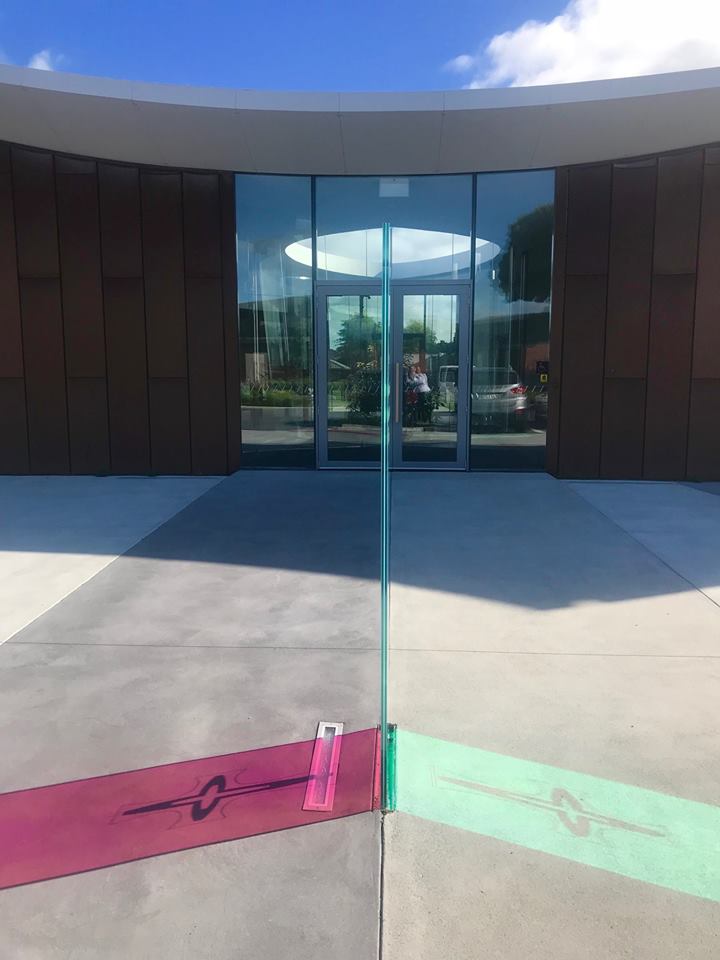 Stake Glass has its own in-house laminating facility. We can provide laminated glass in a variety of glass types, glass combinations, thicknesses and sizes. We can also provide glass combinations with dichroic, coloured or decorative interlayers. Stake Glass can process your laminated glass to your suit your specific requirements.
Contact Us
For all your glass requirements, let Stake Glass help you find the perfect solution to suit your space.
Contact us today for a free quote.
Telephone: +64 3 348 7778
E-mail: onlinesales@stakeglass.co.nz
Address: 3 Distribution Lane, Sockburn, Christchurch