Sneeze Guards & Protection Screens
Glass sneeze guards also known as 'protection screens' create a shield to protect people from the spread of germs and contamination. These protection screens are versatile in yielding protection without compromising environmental surroundings such as retail, industrial and catering.
In regards to health and safety regulations, it is vital for every employer to provide a safe and secure environment for any employee and/or customer who is entering a given workspace.
Providing a safe and secure workspace is even more important during the current Covid-19 global pandemic. As it is compulsory for everybody to adapt to the current climate, Stake Glass is here to support you by providing custom made glass sneeze guards.
This physical barrier, whilst totally enclosed provides direct protection which is easy to sanitise, while also providing optional custom designs such as cut outs for transactions in retail and moulded shapes for a more appealing look. We can also supply counter shields and reception top shields.
Our sneeze guards can be installed for permanent or temporary usage.
As New Zealand moves to Alert Level 2, it is important that the safety of staff and customers remains everyones highest priority.
Our Protection Screens and Sneeze Guards are made from glass, with an Aluminium structure. We use Toughened Safety Glass to ensure we meet New Zealand safety and quality standards,
So contact us today! We are based in Christchurch and we can help you find the perfect solution to suit your space and requirements.
Contact Us
Contact us today for a free quote or on-site measure and quote.
Telephone: +64 3 348 7778
E-mail: sales@stakeglass.co.nz
---
Internal Partitions
We also do Internal glass partitions and walls which is a great way to separate spaces in the modern working environment.
Internal Glass partitions make it easy to create or reconfigure spaces without major building work or hassle.
Our glass partitions and walls are safe and secure. The glass is always Toughened Safety Glass to ensure we meet New Zealand safety and quality standards.
There are many different door options available from pivot, hinged or sliding.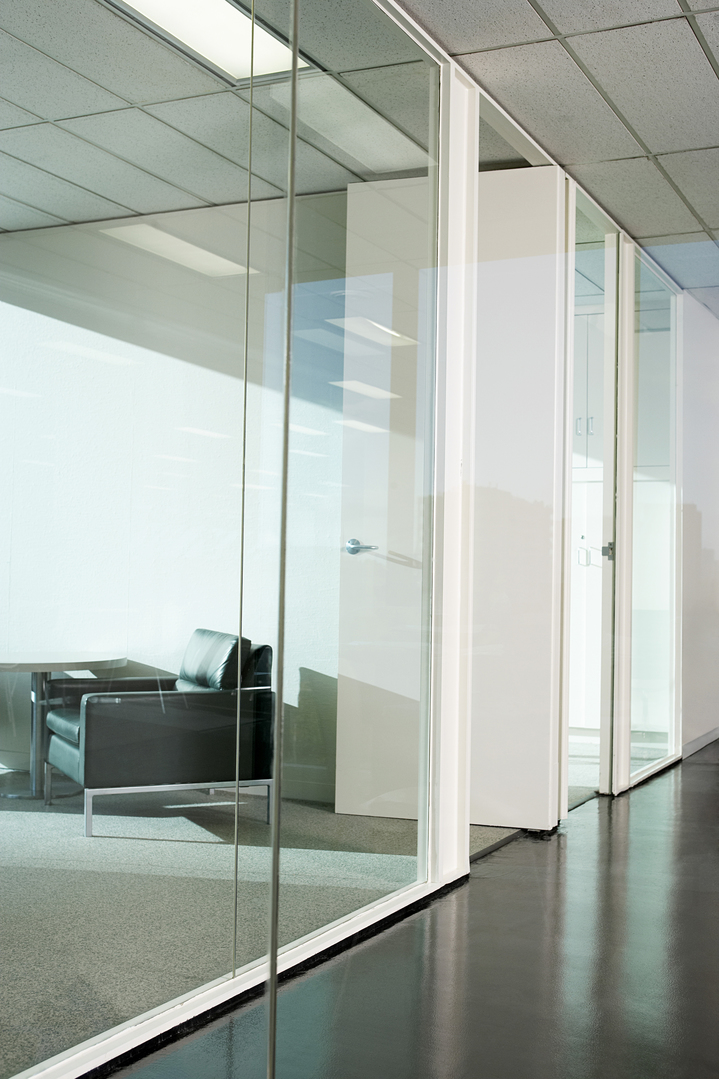 ---