About Us
It is important to Stake Glass that we have the right team of people.
We have assembled a local team with decades of glass experience and technical expertise who specialise in glass products for all applications. Each team member is personally dedicated to providing clients with the highest quality, innovative glass solutions for commercial and residential applications. When it comes to quality products and the best, most reliable customer service, Stake Glass is the clear choice.
Meet Our Team
Click here to Meet Our Team with images and profiles to introduce you to our Stake Glass team.
Directors
Stake Glass Directors and local builders Steve Spencer and Jake Lane have a proven track record in the Christchurch construction market with their well-established Stake Consulting Group. In addition to building commercial and residential buildings – they are now bringing their specialist skills and staff to the glass industry.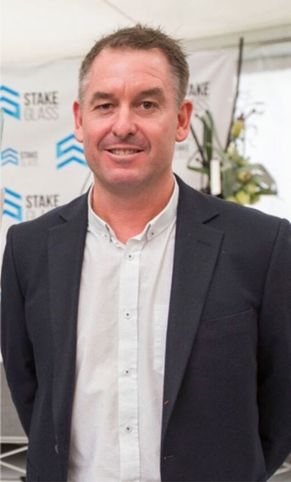 Jake Lane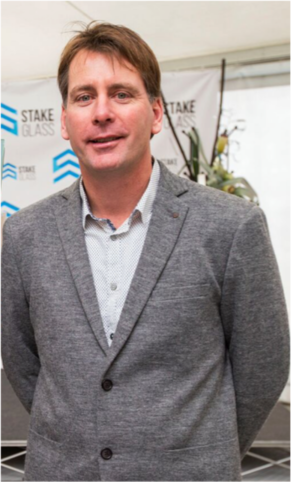 Steve Spencer