Mirrors
Mirrors plays an important part in modern design, completing the look of a room. They make an impressive difference to your home or business.
A mirror reflects the room, creating a sense of space, making the room appear bigger. They also reflect light, making the room brighter.
A mirror can be custom made to your size and shape, with concealed fixings for a clean look. Polished or bevelled edges are also available.
Safety vinyl backing is also available on all mirrors. If a mirror accidentally breaks, this adhesive backing will keep the glass fragments together, reducing the risk of injury.
Standard mirrors are available in thicknesses from 4mm to 6mm. Vinyl-backed mirrors are available in 4mm and 6mm thickness.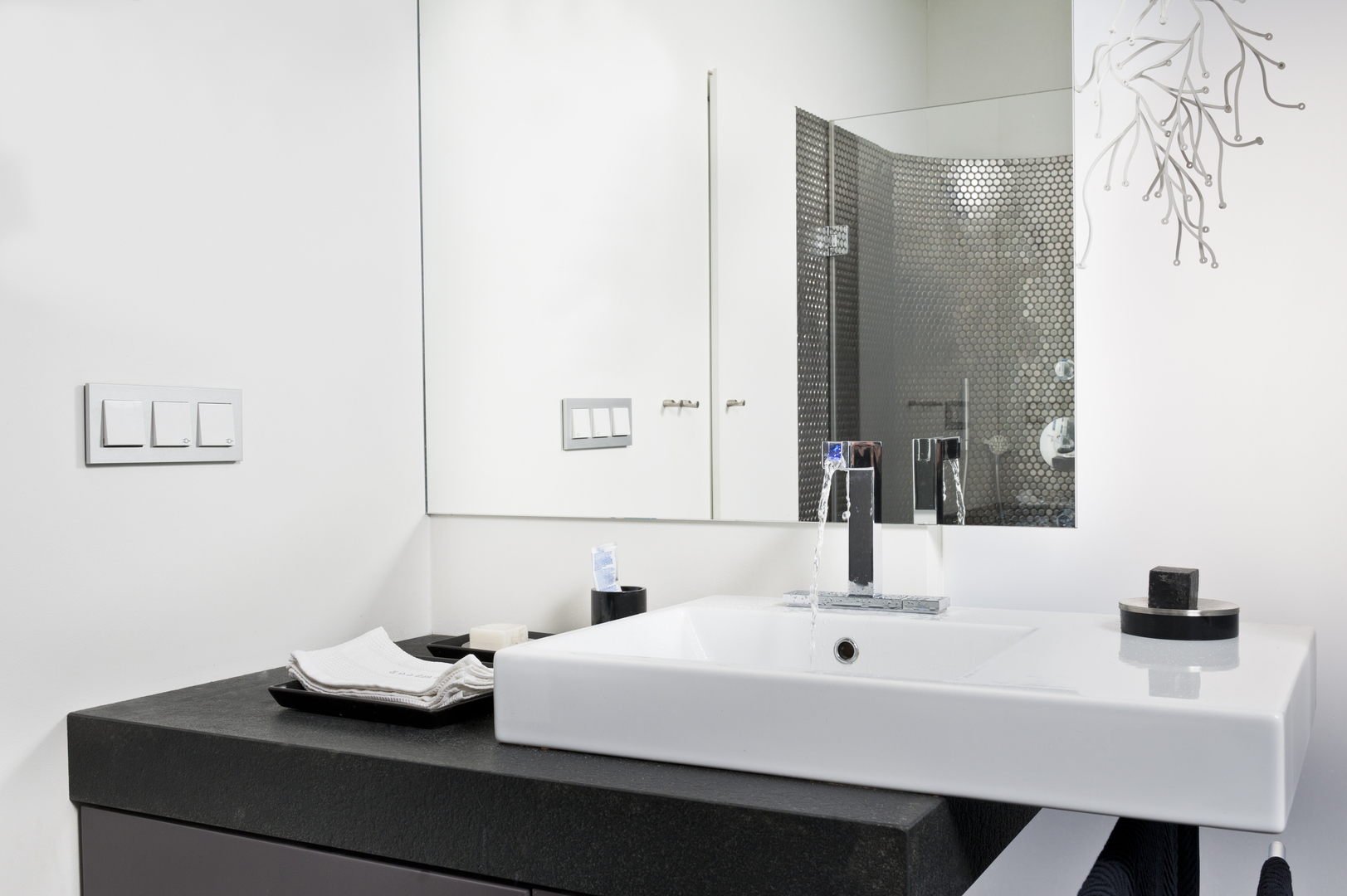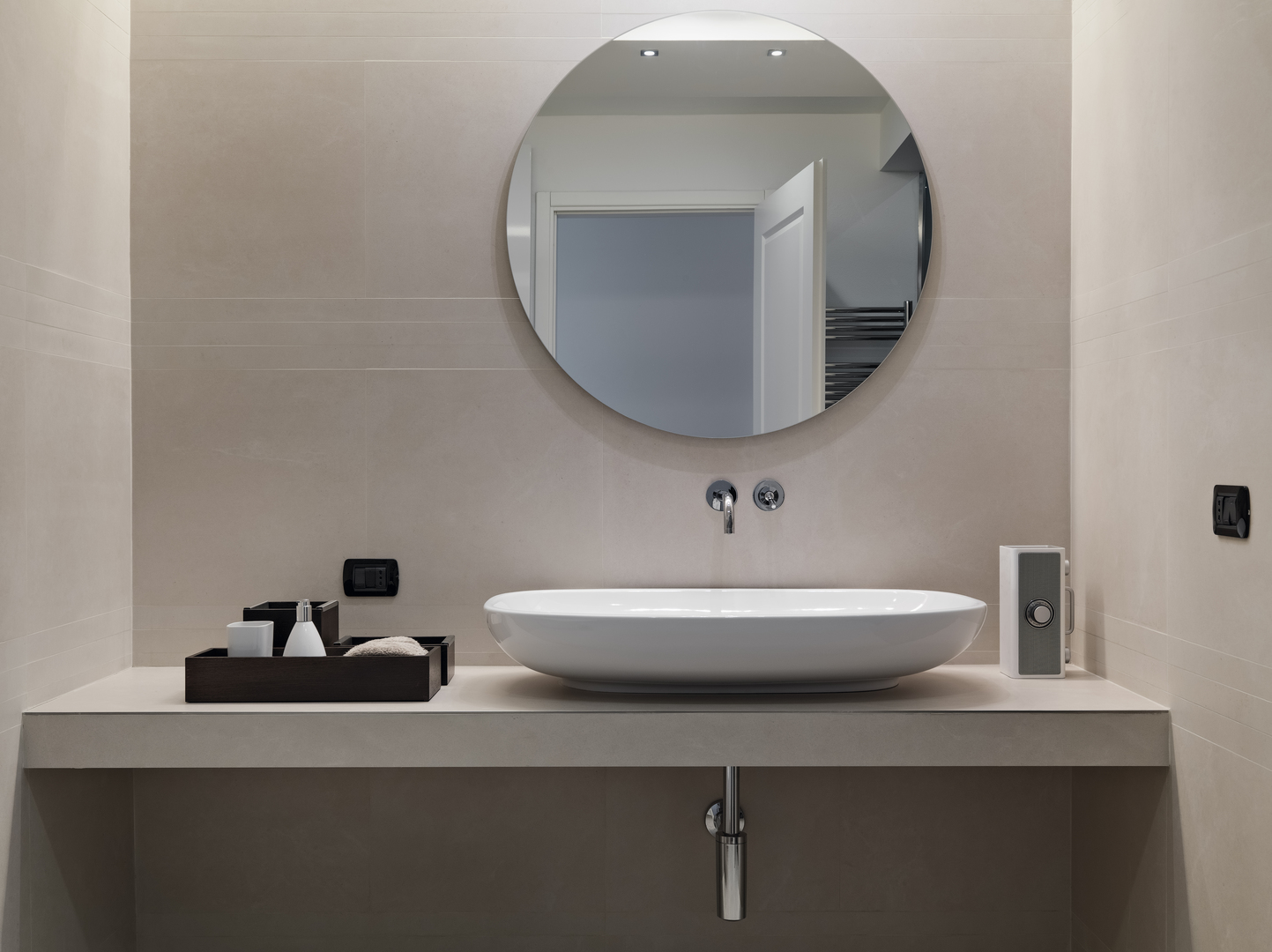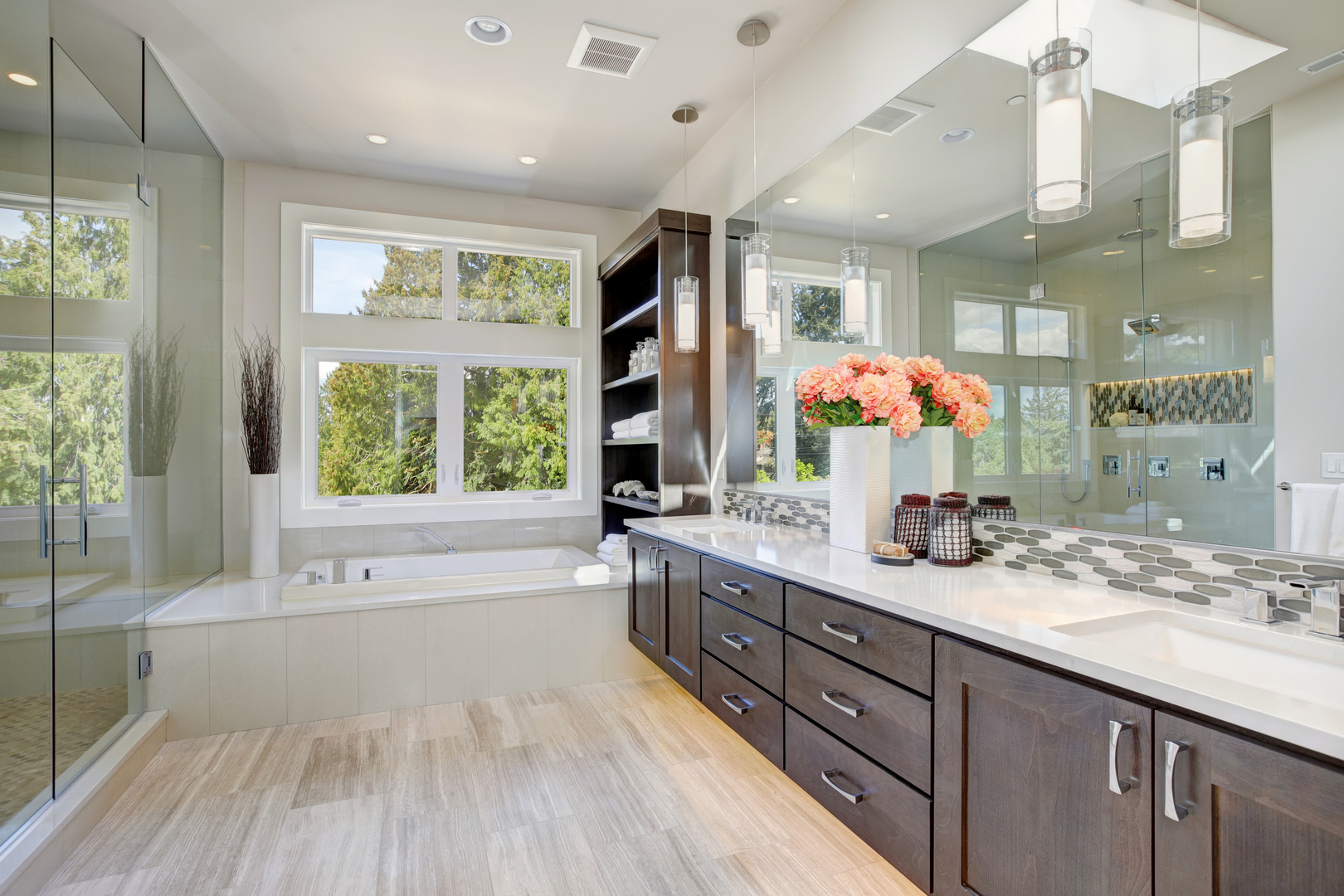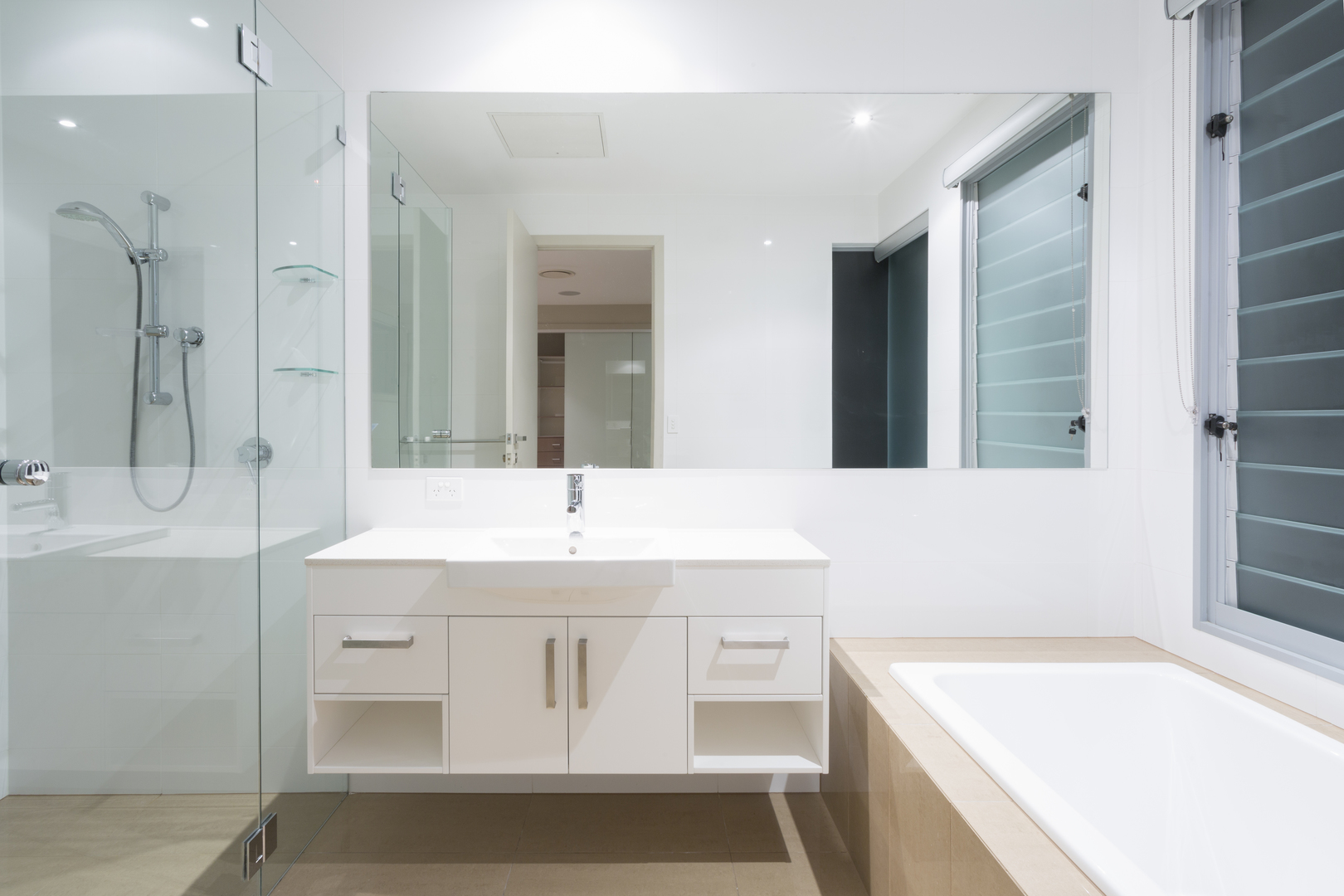 Applications:
- Bathroom mirrors
- Full length mirrors
- Wardrobes
- Round Mirrors
- Walls for gyms, dance studios, fitting rooms
- Mirrored doors
If you require further information or help with your project please contact us:
Telephone: +64 3 348 7778
E-mail: sales@stakeglass.co.nz