Decades of Glass Experience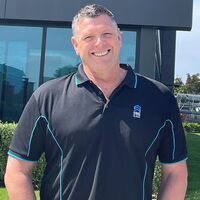 Brent Dawson
CEO
We would like to officially welcome Brent Dawson our new CEO! Brent has years of experience within manufacturing, transport and logistics operations. He likes to take a very practical, hands-on approach to the work he is involved in and is always looking to find better ways of doing things. The team here at Stake Glass look forward to working with Brent to make a real difference in the industry!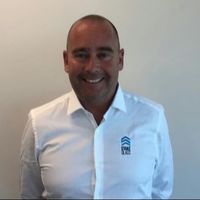 Tim Andrews
Sales Manager
Tim has 17 years experience in the glass industry. With positions held in Processing, Estimating, Project Management & Sales.
He has an extensive knowledge in hardware & Frameless Glass applications in particular. He prides himself on getting the best solution and outcome for the customer.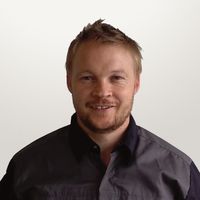 Dylan Leys
Customer Services Manager
Dylan has 14 years experience within the cutting, edge working and CNC areas. Dylan is an expert CNC programmer/operator and also ran a high volume edge work department, dealing with straight line edging, mitering and beveling machinery. Dylan was in charge of process flows and production planning through the department.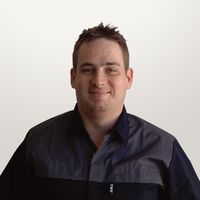 Dan Williams
Double Glazing Supervisor
Dan has 12 years experience in glass processing in the areas of cutting and double glazing with 2 years spent as cutting supervisor with a large glass company. Dan has a vast knowledge of all glass types including technical glass and required handling techniques to ensure a quality product is produced.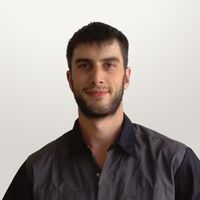 Daniel Galt
DGU & Furnace Operator
Daniel's 8 years experience in the glass processing industry, specifically in the areas of cutting and furnace makes. Daniel adds to the team experience in tempering all types of glass including technical glass. Daniel also brings experience in the building and logistics industries.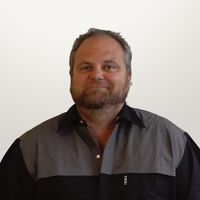 Simon Johnsen
Quality Manager / Waterjet & CNC Programmer
Simon is one of New Zealand's experts in CNC programming and operation with 13 years experience in the glass industry and a tertiary qualification in process engineering and process flow. Simon also has experience in effects painting, specifically in edge banding.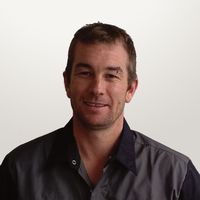 Shane Coster
Maintenance Manager
Prior to working in the glass industry, Shane was working within the building industry as an engineer with Carter Holt Harvey. Most of Shane's 6.5 years in the Glass industry has been spent as a maintenance manager. Shane is also a qualified fitter and turner with experience in electrical diagnosis and repair.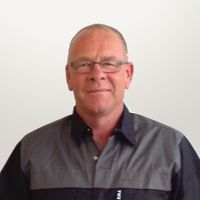 John Townshend
Despatch Supervisor
John has 34 years experience in the glass industry covering purchasing, selling, re-glazing and despatch – the last 15 within a high volume despatch department with 10 years as supervisor.
John is a very experienced driver and an expert in ensuring all glass is separated and available in full for glaziers.