Decades of Glass Experience
Stephen Ottley
General Manager
Stephen has 15 years sales and operations management experience, including 7 years in the glass and window industry. Prior to Joining the world of glass, Stephen worked for two of Christchurch largest made to order businesses; Skope and Moffat. Stephen is responsible for the sales side of Stake Glass a role which includes dealing directly with all of Stake's customers on a regular basis. You can look forward to a visit from Stephen as face to face is always best.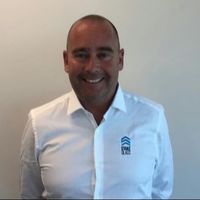 Tim Andrews
Business Development Manager
Tim has 17 years experience in the glass industry. With positions held in Processing, Estimating, Project Management & Sales.
He has an extensive knowledge in hardware & Frameless Glass applications in particular. He prides himself on getting the best solution and outcome for the customer.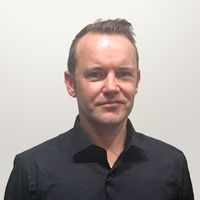 Dan Searle
Customer Services
Dan has had 11 years in the glass industry, which focused on glass processing and furnace operation, Dan also won glass processing apprentice of the year. Following qualification he specialised in the cutting of glass. He was a member of the NZQA committee rewriting the framework for glass and glazing apprenticeships to reflect current glass processing practices.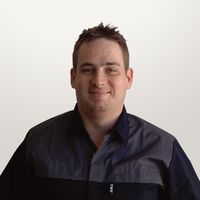 Dan Williams
Double Glazing Supervisor
Dan has 12 years experience in glass processing in the areas of cutting and double glazing with 2 years spent as cutting supervisor with a large glass company. Dan has a vast knowledge of all glass types including technical glass and required handling techniques to ensure a quality product is produced.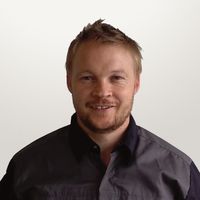 Dylan Leys
Edgework Supervisor
Dylan has 14 years experience within the cutting, edge working and CNC areas. Dylan is an expert CNC programmer/operator and also ran a high volume edge work department, dealing with straight line edging, mitering and beveling machinery. Dylan was in charge of process flows and production planning through the department.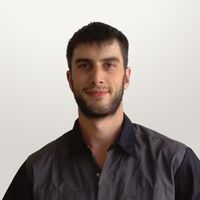 Daniel Galt
DGU & Furnace Operator
Daniel's 8 years experience in the glass processing industry, specifically in the areas of cutting and furnace makes. Daniel adds to the team experience in tempering all types of glass including technical glass. Daniel also brings experience in the building and logistics industries.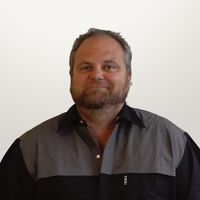 Simon Johnsen
Quality Manager / Waterjet & CNC Programmer
Simon is one of New Zealand's experts in CNC programming and operation with 13 years experience in the glass industry and a tertiary qualification in process engineering and process flow. Simon also has experience in effects painting, specifically in edge banding.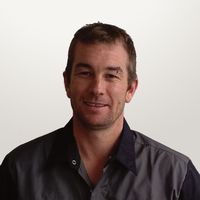 Shane Coster
Maintenance Manager
Prior to working in the glass industry, Shane was working within the building industry as an engineer with Carter Holt Harvey. Most of Shane's 6.5 years in the Glass industry has been spent as a maintenance manager. Shane is also a qualified fitter and turner with experience in electrical diagnosis and repair.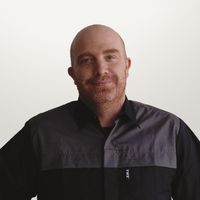 Ray Low
Furnace Supervisor
Ray has 15 years of experience operating furnaces and is an expert in the convection furnace process. Ray is one of a few operators that can competently run triple silver low emissivity glass which is the most difficult of technical glass types used in New Zealand. Ray was a long-term furnace supervisor in a high volume glass processor running up to 19mm float glass and was responsible for all compliance, standards and training within the department.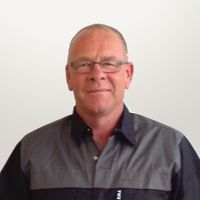 John Townshend
Despatch Supervisor
John has 34 years experience in the glass industry covering purchasing, selling, re-glazing and despatch – the last 15 within a high volume despatch department with 10 years as supervisor.
John is a very experienced driver and an expert in ensuring all glass is separated and available in full for glaziers.