Mirrors NZ - Buy Custom Mirrors Online
Buy our custom, made to measure Mirrors online from anywhere in NZ - SHOP NOW and we will step you through our easy process.
Nationwide Delivery
Stake Glass is your online mirror glass supplier for residential and commercial applications. We supply a wide range of decorative frameless mirrors in NZ, from bathroom mirrors to full length/large mirrors, round mirrors, wall mirrors and more. Please note, our current maximum limits for North Island Delivery are: 1.8m and weight 25kg.
We have a wide range of mirrors for sale, with the know how and equipment to produce frameless custom mirrors of any size. From small mirrors to large and extra large mirrors, we can design to suit any space. Our custom mirrors come in a number of different shapes and a thickness that works for your application.
Choose from polished edge or bevelled edge mirrors and a range of concealed fixings for a clean look. Our frameless mirrors can be attached to the wall using a special glue and tape, domes or clips.
Safety vinyl backing is available, so if it accidentally breaks, the adhesive backing will keep the glass fragments together, reducing the risk of injury.
We can produce a wide range of mirrors in NZ, so browse through our Online Shop, or contact us if you require further information - or scroll down for more information.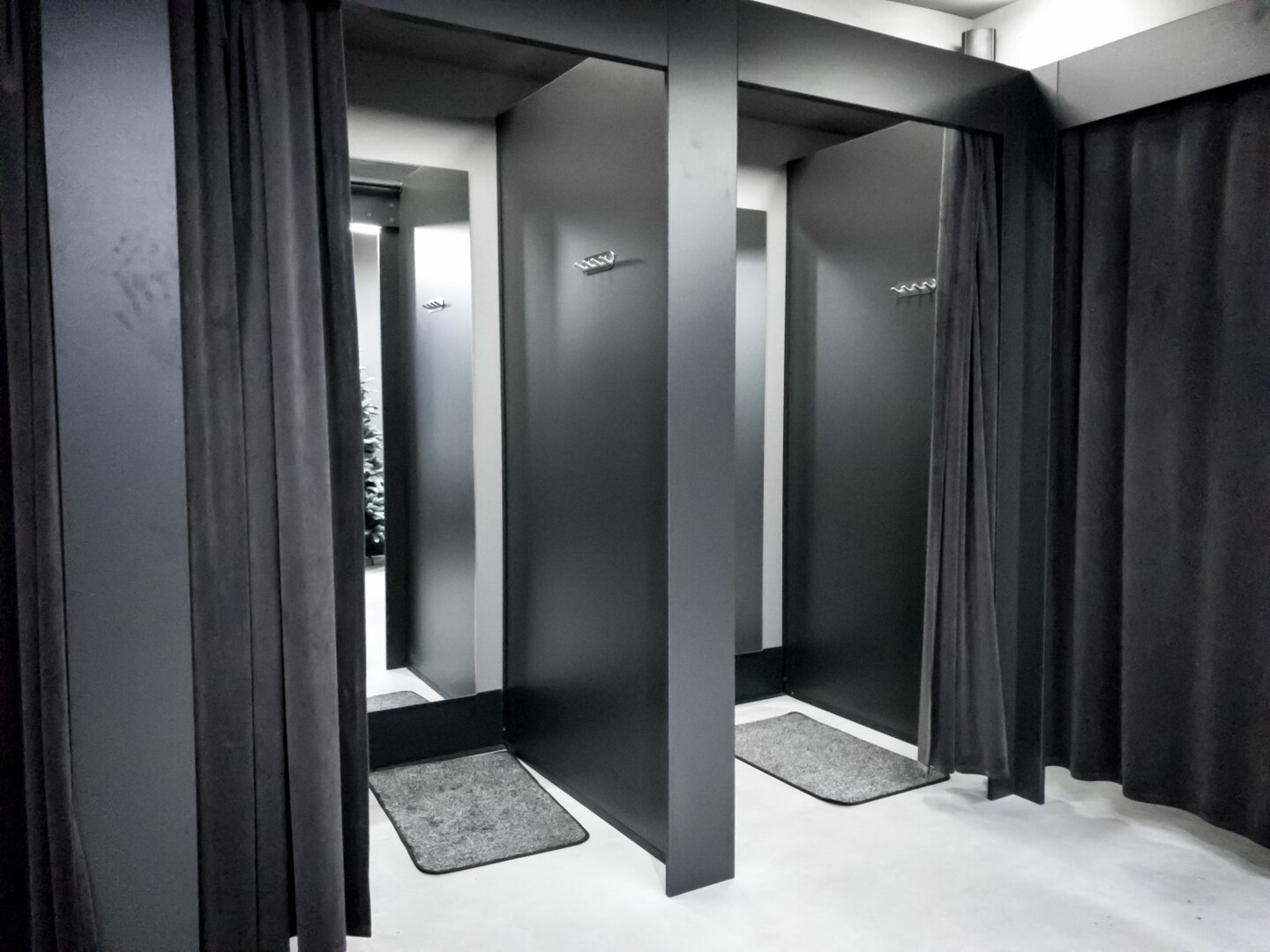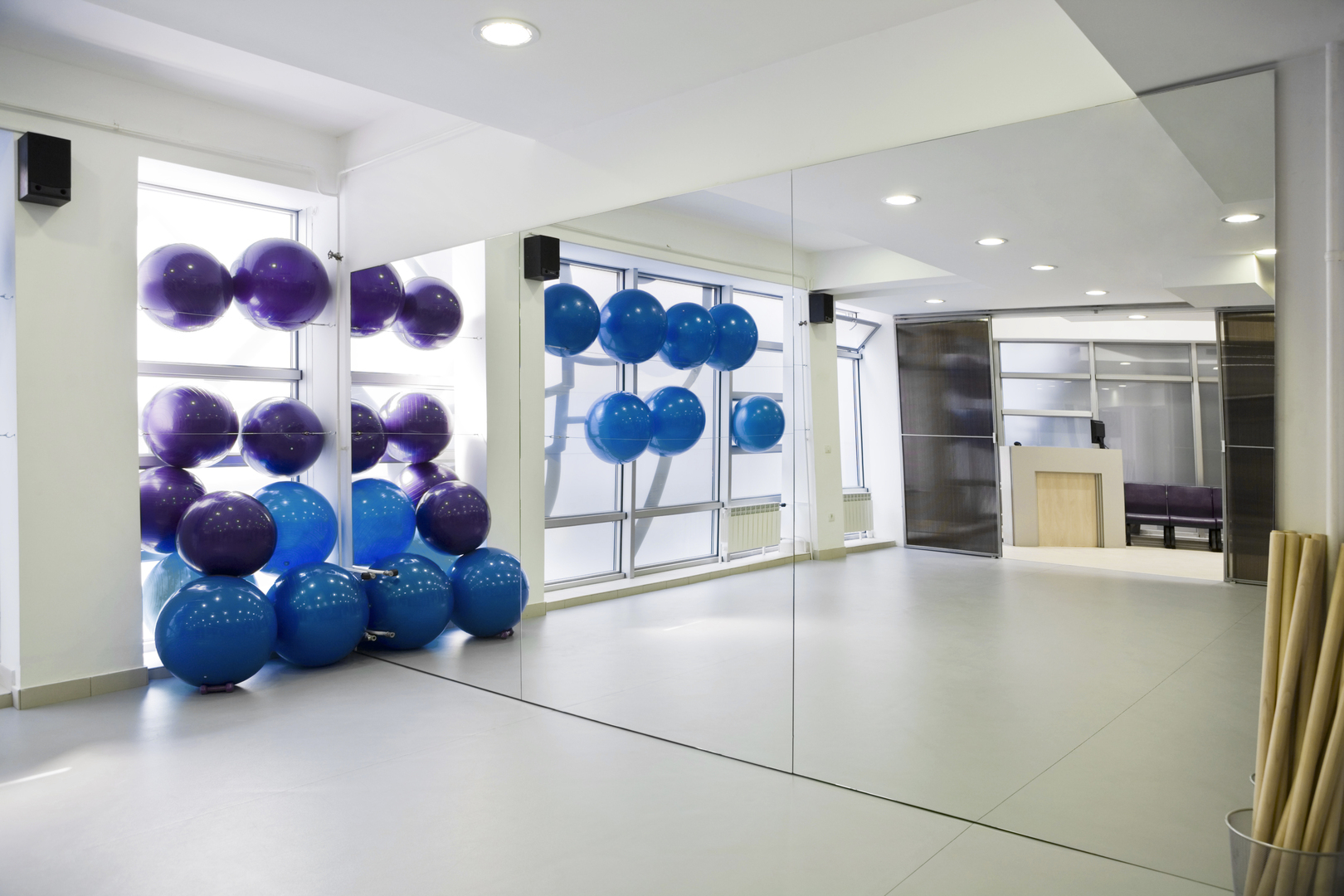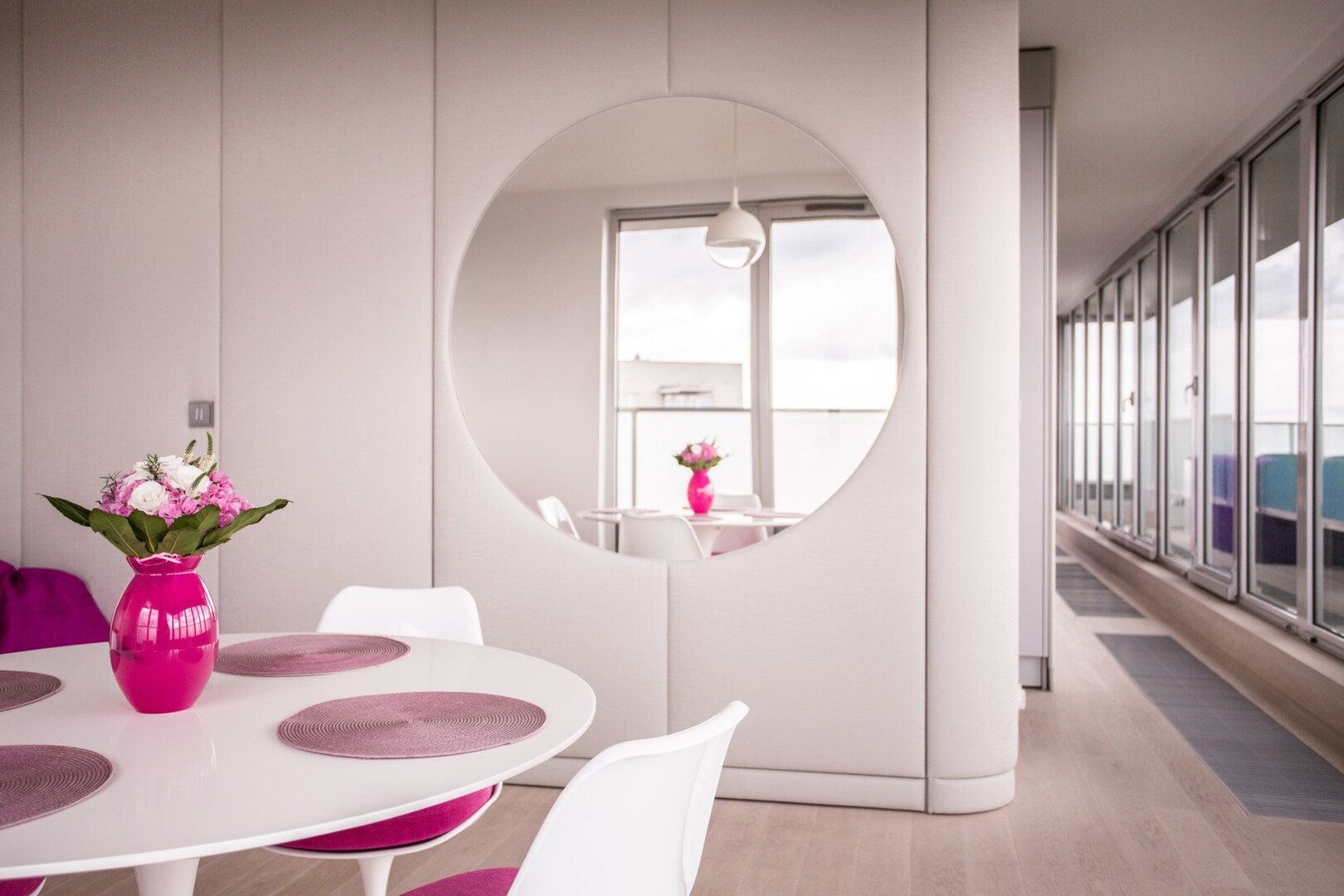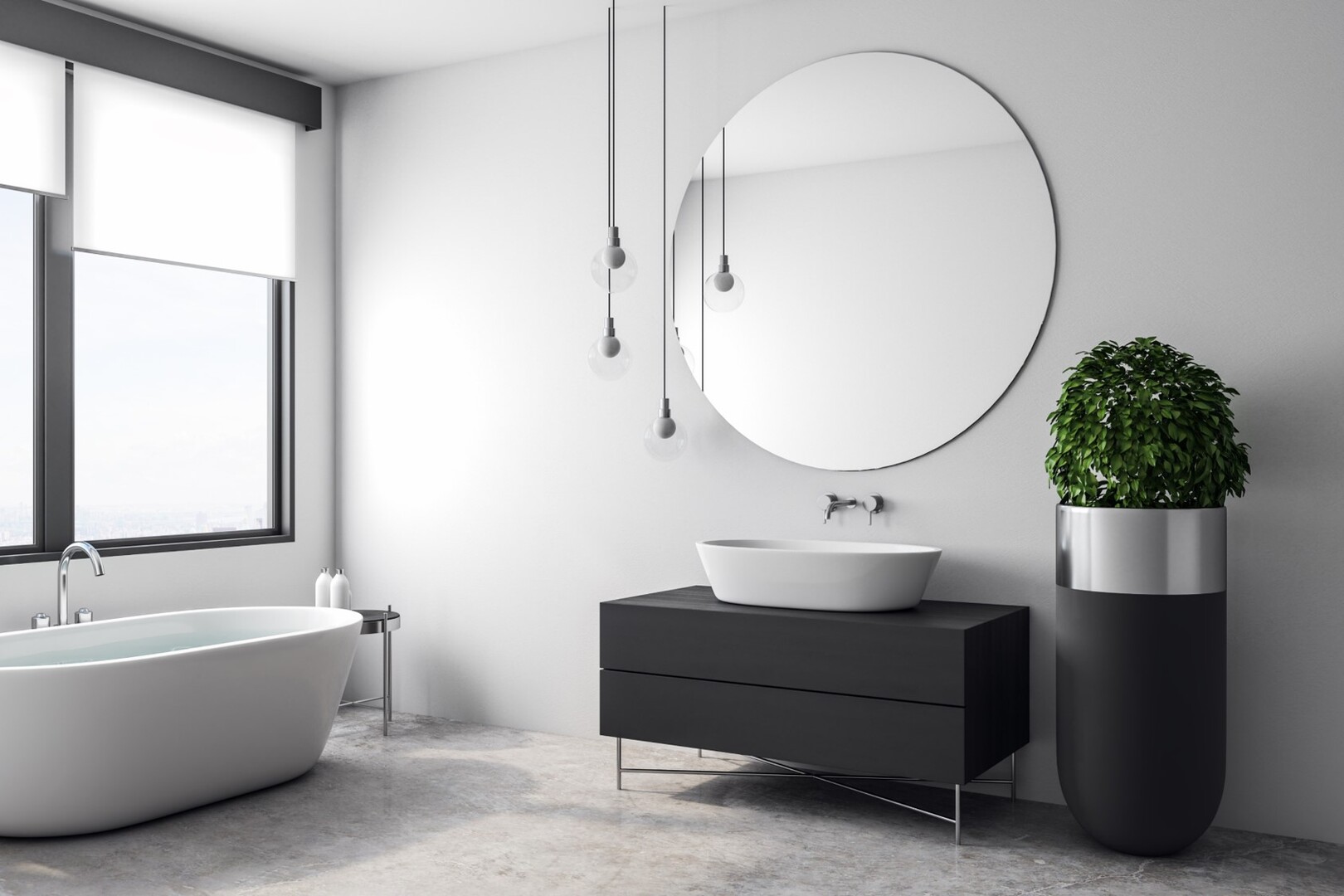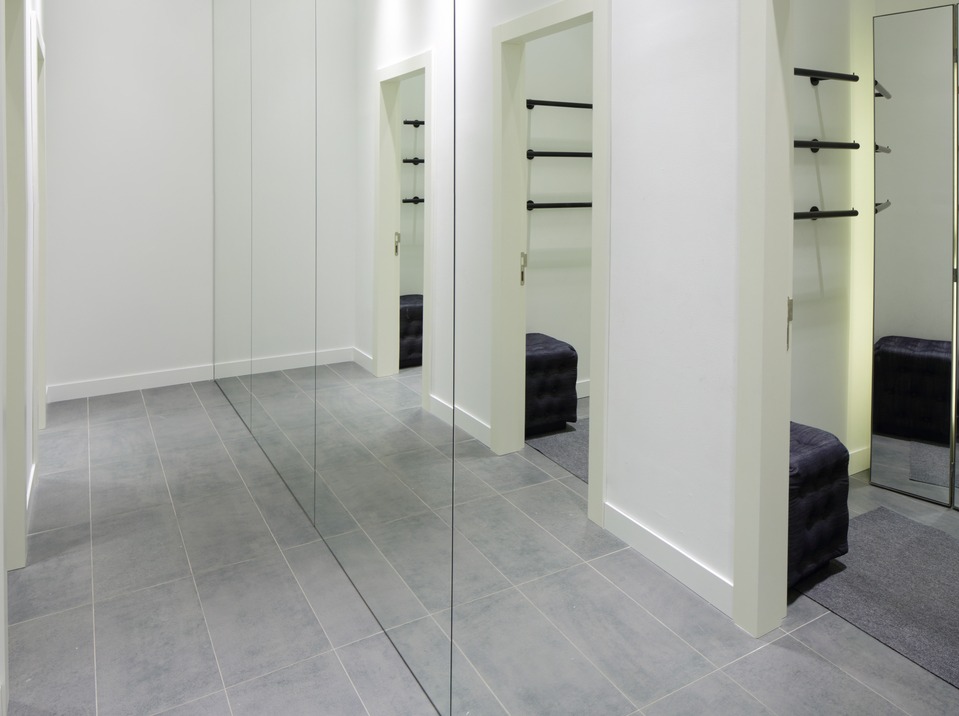 Order Full Length Mirrors and More
Are you looking for a large free-standing mirror? Perhaps a stylish new dress mirror? At Stake Glass, we've got everything you could need for your home.
Mirrors are an essential item when it comes to home decor. Whether you want a round wall mirror or accent mirror in the living room, or something for the bedroom,
we've got everything you need right here.
Explore our best sellers today and find whatever's on your wishlist. Our top trending styles include a range of decorative mirrors. Want a new floor mirror? How about a door mirror?
We provide mirrors in a range of different shapes. Perhaps you want a bevelled mirror or a vanity mirror. Or maybe a stunning oval mirror that will look splendid on your wall. Whatever you need, browse our collection and find what you are looking for here today.
Explore Other Glass Products
As well as mirrors, we provide a wide range of high-quality glass products. For example, our double-glazed windows are available in a range styles, including metal and wood frames. We also provide beautiful hardware for the shower, bath screens, splashbacks, glass tabletops and more.
Nationwide Delivery
We install our glass products all over the South Island, but we can deliver to anywhere in New Zealand. Simply choose your mirror, go to the checkout and complete your order online.
---
Contact Us
We have a wide variety of frameless mirrors for sale online.
Contact us today for more information, or a free quote. Mirror installation is also available in Christchurch and Dunedin.
Telephone: 03 348 7778
E-mail: onlinesales@stakeglass.co.nz
Address: 3 Distribution Lane, Sockburn, Christchurch