Buy our custom made Glass Table Tops online anywhere in NZ - just click here and we will step you through our easy process.
Nationwide Delivery
Stake Glass is your glass table top supplier for residential and commercial applications. Glass table tops are used as the actual glass surface of a table or as a table cover protector on an existing table, coffee table, side table or piece of furniture. Please note, our current maximum limits for North Island Delivery are: 1.8m and weight 25kg.
Whether you need a glass table top replacement or a glass top for furniture protection, we can custom make and cut to size one to suit your requirements. We offer a variety of sizes, glass thicknesses, glass types, shapes and edge finishes. We can also provide custom holes, notches or cut-outs.
All of our custom glass table tops for sale are made using Toughened Glass as it is up to five times stronger than Standard Annealed Glass. Toughened glass tables, sometimes referred to as tempered glass tables, can withstand strong direct impacts and if it does break, it does so into small blunt granules. These granules are less likely to cause injury.
We can produce a wide range of glass table tops, so browse through our Online Shop, or contact us if you require further information - or scroll down for more information.
Our custom glass table tops are great for both indoor and outdoor applications and they are very easy to maintain and clean.
Remember glass table top protectors can be placed on any surface you want to keep protected from scratches, spills, stains and other damage.
Applications
Glass table top
Glass table top protector
Glass table top replacement
Glass top to protect wood table
Glass desktop protector
Glass dinning table protector
Glass dresser top protector
Glass protector for coffee table
Replacement glass for patio table
Glass Types
We offer the following glass types & thickness for Glass Table Tops:
Clear (6mm, 10mm, 12mm, 15mm)
Tinted Grey (6mm, 10mm)
Low Iron Extra Clear (6mm, 10mm)
Stippolite Obscure/Privacy (4mm, 5mm)
Mistlite Obscure/Privacy (4mm, 5mm)
Cathedral Obscure/Privacy (4mm, 5mm)
Polished Edge or Bevelled Edge Glass Table Tops
Polished or bevelled edges are also available. The difference here is strictly in personal preference.
A polished edge table top is produced by buffing the edge of the glass with a fine abrasive material making sure the edge is no longer sharp. Polished edges offer a minimalistic, clean line look.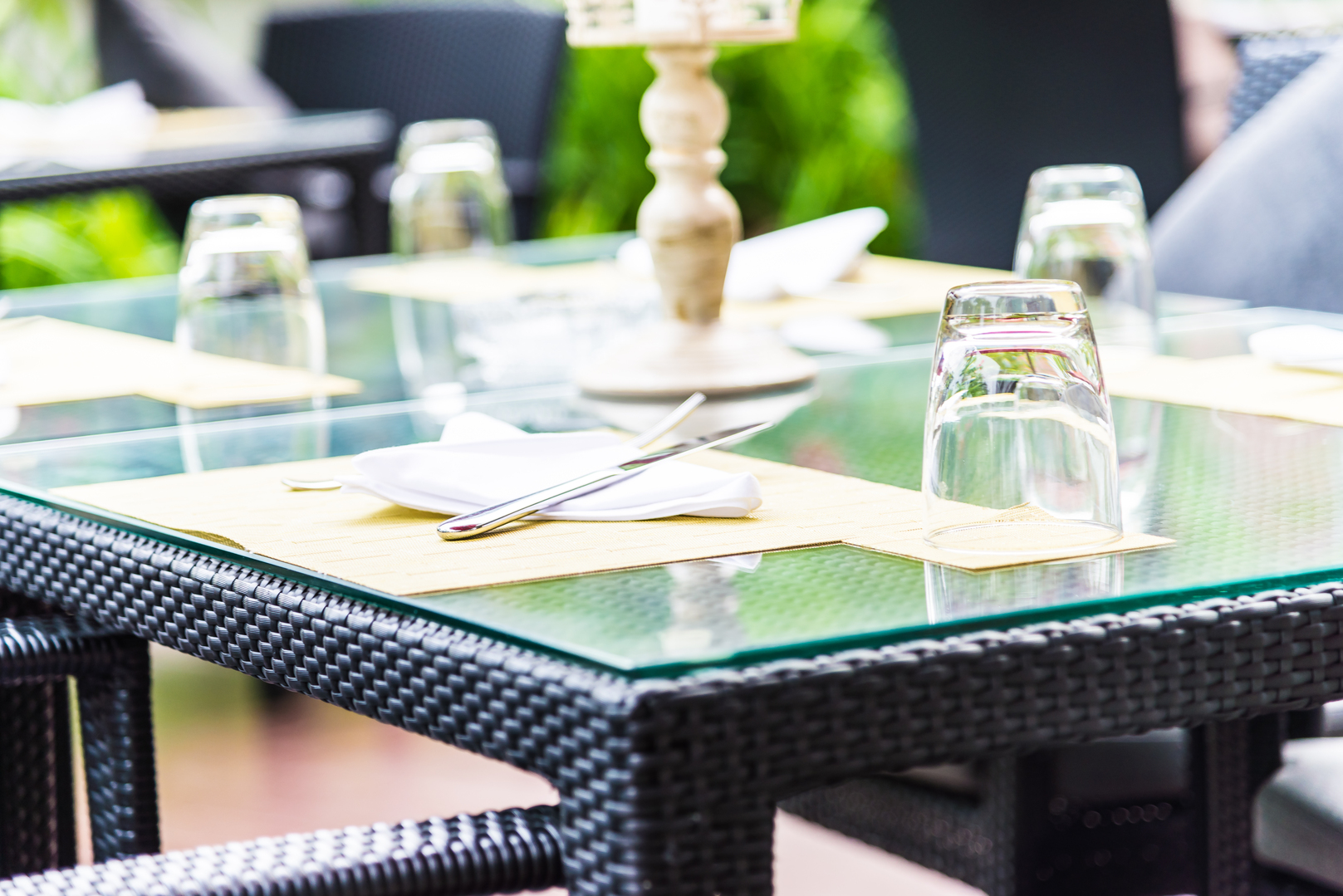 A bevelled edge glass table top has its edges cut and polished at a specific angle to produce the look of a table top that has a framed-edge around it. This edge gives the table top a beautiful, subtle finished look that usual tables don't have. Bevelled glass table tops highlight both the table and the edge.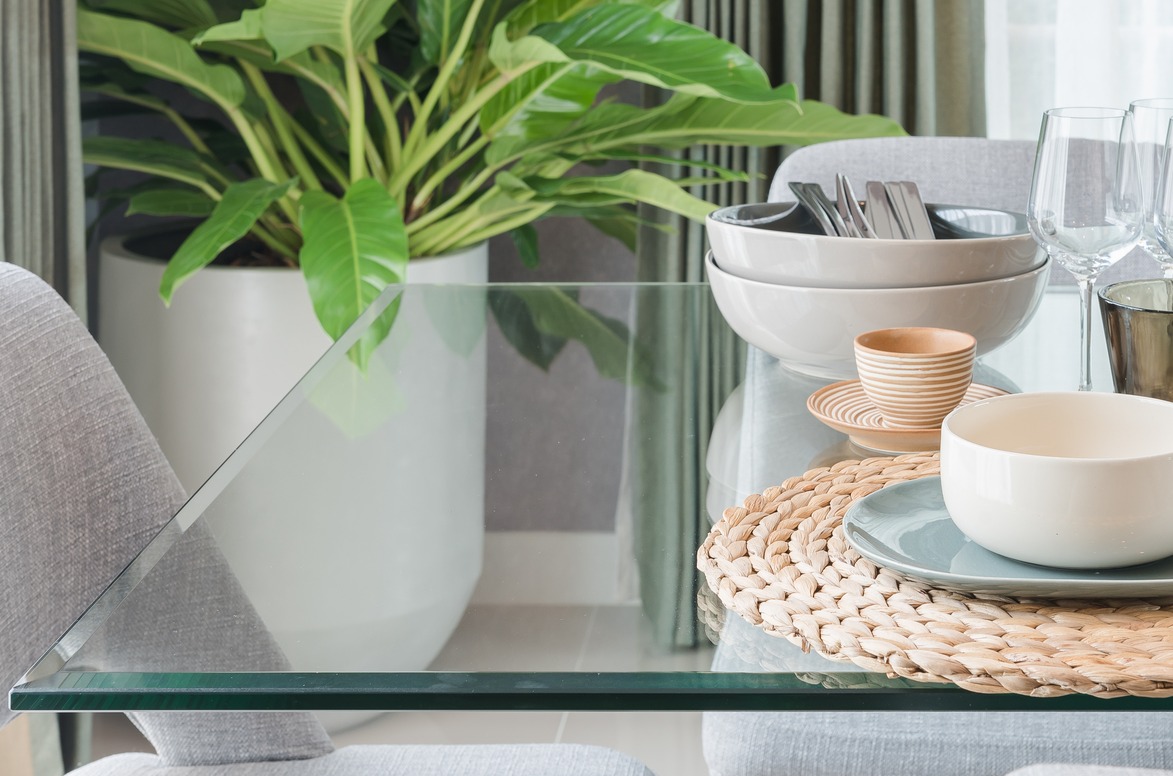 ---
Contact Us
Contact us today for more information or a free quote.
Telephone: 03 348 7778
E-mail: onlinesales@stakeglass.co.nz
Address: 3 Distribution Lane, Sockburn, Christchurch